Protecting Your Idaho Home From Fleas & Ticks
Fleas and ticks are two pests that have several similarities and several differences. Both are parasites, meaning they need a host to survive. They feed on blood in order to move from one stage of development to the next. Both of these pests are also often found in yards across all of Southern Idaho, where they have easy access to the people and pets who live inside.
Although fleas and ticks can spread diseases to humans and pets, ticks are more well-known for the dangerous illnesses they spread. On the other hand, fleas are far more likely to infest the inside of homes, while most tick species cannot survive in indoor locations for very long before they dry out and die.
Regardless of the similarities and differences, one thing is certain: you don't want either of these pests on your property, either outside or inside. In order to protect your family, you need flea and tick control from Owyhee Environmental. Whether you suspect an active infestation or not, our Boise pest services will keep these harmful pests off your property.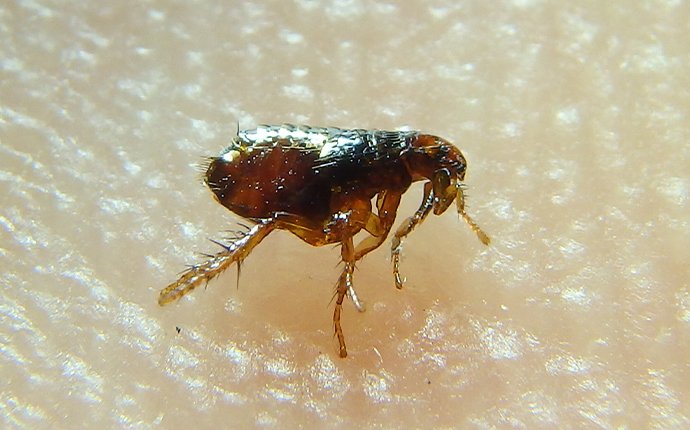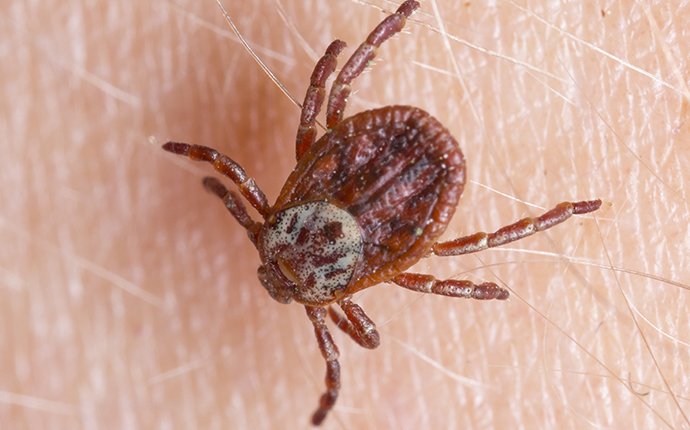 Our Flea & Tick Control Offerings
Inspection
Your service begins with an inspection of your property. We'll look for signs of an active infestation, harborage areas, and conducive conditions. Because we value low-impact, long-term solutions, our service includes providing you with recommendations about how to take preventative measures against fleas and ticks. For instance, making simple changes to your landscaping can often yield great results in decreasing your chances of ending up with fleas and ticks on your property.
Treatment
Our treatment involves using a backpack sprayer or fogger to create a barrier of protection around the perimeter of your yard. This barrier stops fleas and ticks from getting through, making your property a safe, tick, and flea-free area.
If fleas have gotten into your home, we also offer indoor treatments to eliminate them.
Protecting Your Family Starts With Owyhee Environmental
Fleas and ticks are a serious threat to the health of your family members. Keeping them out of your house and off of your property is essential in protecting your family. Owyhee Environmental has the knowledge and experience to provide you with the flea and tick control you need to keep your property flea and tick-free. Contact us today to schedule an inspection.
Learn more about our home pest control and commercial pest control services.
Request Your Free Quote
Complete the form below to schedule your free quote with Owyhee Environmental.