Eco-Friendly Solutions For Every Idaho Pest Concern
Friends Don't Let Friends Do Bugs
Residential
Your home deserves to be a safe, healthy place that is free of pests. Let Owyhee Environmental take care of your pest control needs in an affordable, environmentally-friendly way.
View Programs
Commercial
Pests in a commercial setting are never a good thing, but thankfully, when you have Owyhee Environmental protecting your business, you won't have to worry about them.
View Programs
Serving Southern Idaho Including Treasure & Magic Valleys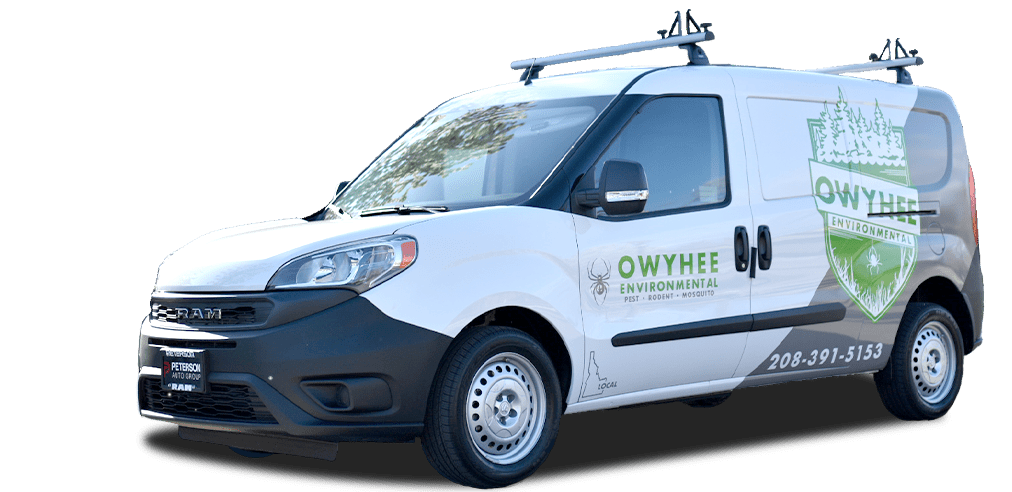 Request Your Free Quote
Complete the form below to schedule your free quote with Owyhee Environmental.
Owyhee Environmental Blog
Are spiders invading your Boise home? It could be due to many factors. Read on to learn how to keep your property spider-free year-round.