Eco-Friendly Solutions For Every Idaho Pest Concern
Friends Don't Let Friends Do Bugs
Residential
Your home deserves to be a safe, healthy place that is free of pests. Let Owyhee Environmental take care of your pest control needs in an affordable, environmentally-friendly way.
View Programs
Commercial
Pests in a commercial setting are never a good thing, but thankfully, when you have Owyhee Environmental protecting your business, you won't have to worry about them.
View Programs
Serving Southern Idaho Including Treasure & Magic Valleys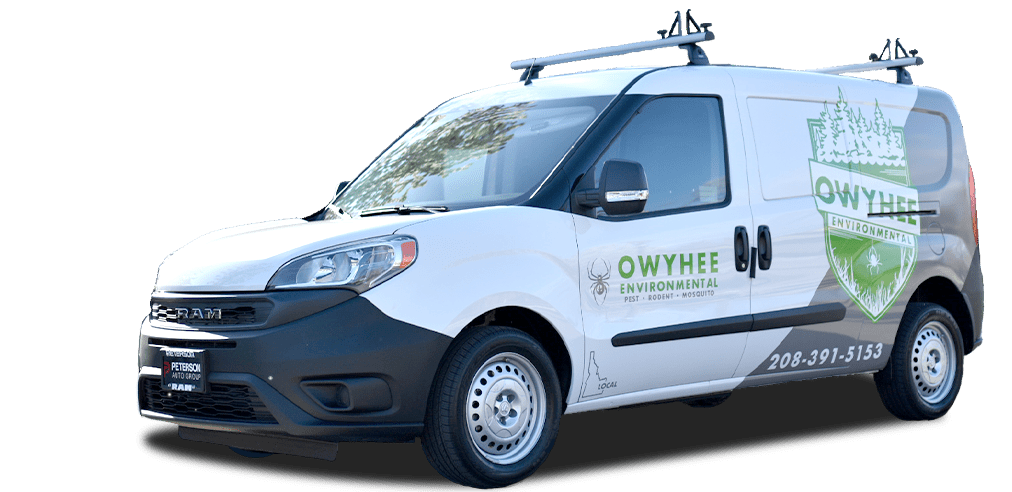 Request Your Free Quote
Complete the form below to schedule your free quote with Owyhee Environmental.
Owyhee Environmental Blog
Has a colony of ants invaded your home? Promptly contact a local pest control professional for a safe and effective treatment option.