Effectively Control Spiders In Your Home With Our Pro Services
Spiders are among the most common pests we deal with here in Boise. While most common spiders are not harmful to humans, they create an uncomfortable living environment, and some species can be dangerous.
Owyhee Environmental is here to the rescue. We offer comprehensive spider control services to rid your home of these eight-legged creatures with minimal disruption to you and your family. Our experienced service professionals will inspect your property for spiders, identify any potential entry points they may have used to get inside, then apply a targeted treatment plan tailored specifically to your situation.
We take pride in our ability to provide effective spider control solutions without harsh treatments that could harm humans and pets. Our eco-friendly treatments offer a safe yet highly effective way to get rid of spiders naturally. Plus, we back up all of our work with a warranty, so you know you're getting quality service every time. Don't let spiders run rampant throughout your home; call Owyhee Environmental today and let us help you get rid of spiders in your Boise home for good.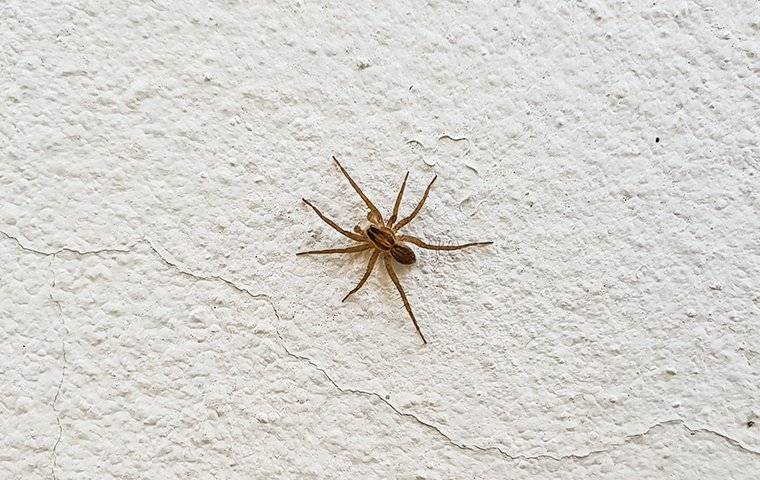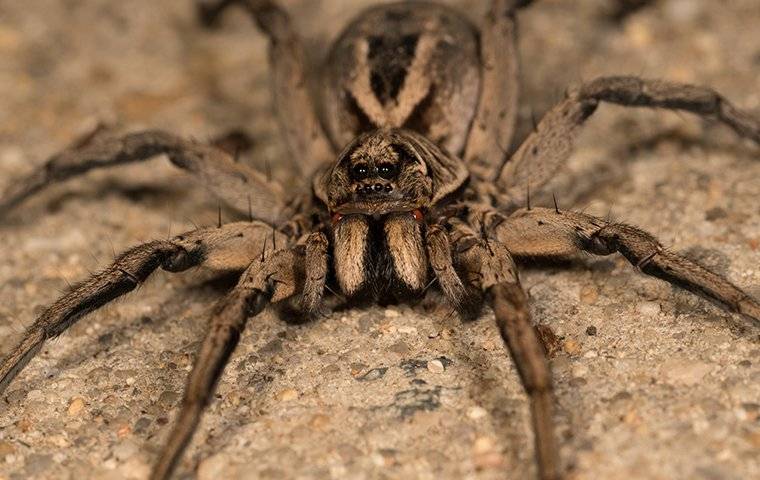 About Our Spider Control Services
Spider infestations in Boise can be difficult to eliminate without the help of an experienced pest control expert. You typically only spot these creepy crawlers in the house when they're already breeding and multiplying and they've established a foothold in your home. At Owyhee Environmental, our team has the training to identify and assess any signs of spider activity. We know how to recognize the behaviors of different species of spiders and use that knowledge to pinpoint precisely where they are congregating within your property.
Once we've determined the extent of the problem, we will then formulate a tailored treatment plan for your particular situation. This plan typically includes inspection and treatment of both the interior and exterior portions of your property. We ensure the identification of all potential nesting sites and then treat them accordingly. We also use a webster to apply a repellent around the foundation and eaves of your property. Attention to detail in these areas eliminates spiders that the lawn and foundation barrier won't reach.
Finally, we use a microencapsulated product that repels spiders and other pests and keeps them from entering your house. Pests come from your yard, and our low-impact approach will repel pests from the outside and give you a longer-lasting barrier of protection.
We will also perform attic, crawl space, and wall void treatments during the winter months. These services help prevent spiders and prevent a spike in spider hatchlings as the temperature rises, so you don't have to worry about an invasion of spiders later on during the spring and summer months.
We believe in providing long-term solutions, so all our services come with a warranty to ensure your home remains spider-free. You can always count on us for:
Low-impact treatments that are safe for humans and pets alike.
Highly effective solutions tailored specifically to your situation.
Warranties on all services, providing you with long-term protection.
Friendly and knowledgeable staff that can answer all your questions.
Free inspections to assess any signs of spider activity.
We strive to provide top-notch spider control services that are both safe and effective. Whether you're dealing with a few spiders or an entire infestation, our team has the tools and expertise to get rid of spiders in your house and keep them away.
So don't wait any longer; call Owyhee Environmental today, and let us handle the problem. We look forward to helping you get rid of your unwanted arachnid guests.
Call In The Pros For Effective, Eco-Friendly Spider Control
No one wants to live in a home filled with spiders. Instead of trying DIY solutions, call the pros for spider control services that work. You can trust Owyhee Environmental with our eco-friendly approach and industry experience. We are a small, elite team that gets the job done right and takes great pride in the quality of our work. We believe that pest control is more than just killing bugs. It's about preventing infestations in the first place and giving you long-term peace of mind.
We also believe in providing the utmost in customer service. Our knowledgeable technicians will take the time to answer all your questions and ensure that you feel comfortable with our services every step of the way. We listen to client feedback, respond quickly to inquiries, and provide personalized solutions that work for you.
Don't put up with those eight-legged intruders any longer. Let us take care of them for you! We will help keep spiders away for good, so don't hesitate to reach out and get started. Whether you need a one-time service or ongoing protection, we've got you covered. Contact us today to learn more about our residential and commercial pest control services in Boise and schedule your free inspection.
Request Your Free Quote
Complete the form below to schedule your free quote with Owyhee Environmental.