What Nampa Homeowners Ought To Know About Flea & Tick Control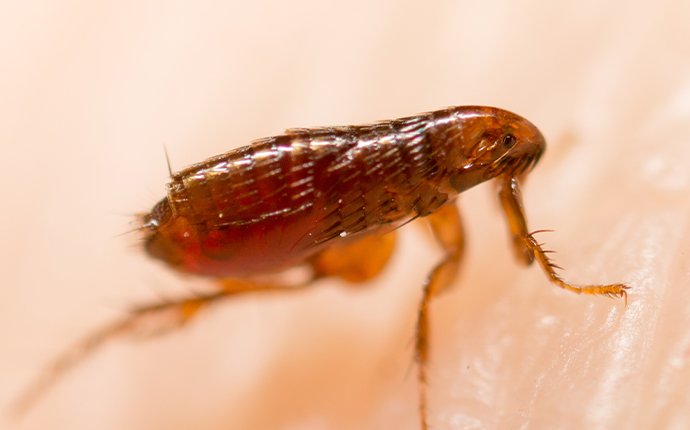 Spending time outdoors exposes you to many different pests. Here in Nampa, we need to worry about fleas and ticks. These are both parasitic pests that can transmit a variety of vector-borne illnesses into their hosts.
Fleas and ticks are linked to a variety of diseases and bacterial infections, including Lyme disease, malaria, ehrlichiosis, encephalitis, and many others.
That's why it's so important you do everything you can to avoid them. They threaten us, our loved ones, and our pets, exposing us all to adverse health conditions.
While you can take some preventative measures to reduce your exposure to fleas and ticks, the best thing you can do for your home is to secure ongoing services from pest professionals.
Reach out to the team at Owyhee Environmental to discuss your flea and tick control needs. We're here to help you.
How To Keep Voles Out Of Your Nampa Yard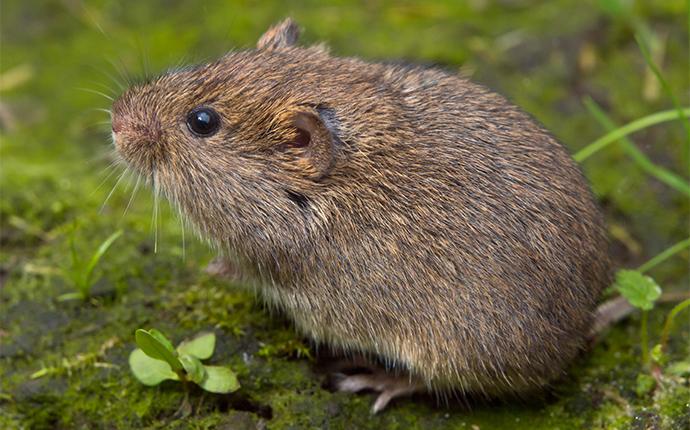 Voles can cause real damage to your Nampa yard. They feed on vegetation and bark, kicking up dirt, roots, and grass around your property. They also carry a number of diseases like rabies and hantavirus. Not only do they bite, but they also leave feces and urine around your property, causing serious contamination.
If you want to take preventative action against a vole infestation, here are some useful tips to consider:
Install monitor sensor lights to scare them off.
Mix gravel into the dirt around your lawn, as voles like soft soil that is easy to dig up.
Seal off entry points and block access to the structure.
Use caulk, wood, concrete mix, or expandable foam to fill in cracks and crevices.
Use fencing around your yard that goes at least a foot deep into the ground.
Use screen covers for vents, crawl spaces, chimneys, and other entry points.
Use small fencing to protect property perimeter, vegetation, and plants.
Use sprinklers to drown out their nests.
These tips are certainly helpful, but they work best in conjunction with professional rodent control services. Owyhee Environmental is your go-to source for everything vole-related. Contact us to get a complimentary estimate and inspection, and we'll get started as soon as possible.
Request Your Free Quote
Complete the form below to schedule your free quote with Owyhee Environmental.