Protect Your Idaho Yard From Mosquitoes
Mosquitoes are one of the biggest nuisance pests on the planet. When evening hits, they love to come out in droves and make it nearly impossible to spend time outside doing the things you love. Not only are they annoying, but they are also one of the greatest disease-spreading pests around. Mosquito bites can transmit the West Nile virus, various encephalitis viruses, dengue, yellow fever, and more.
Keeping mosquitoes off your property can seem like an impossible goal, but it doesn't have to be. Although it's impossible to eliminate every mosquito, Owyhee Environmental offers Boise mosquito control services that will drastically reduce the number of mosquitoes on your Idaho property. Getting rid of these pests will not only make your backyard a safer place to spend time but will also make it an enjoyable place to spend time.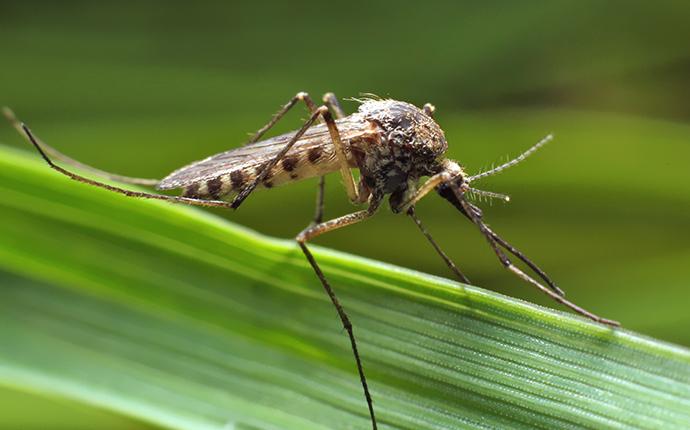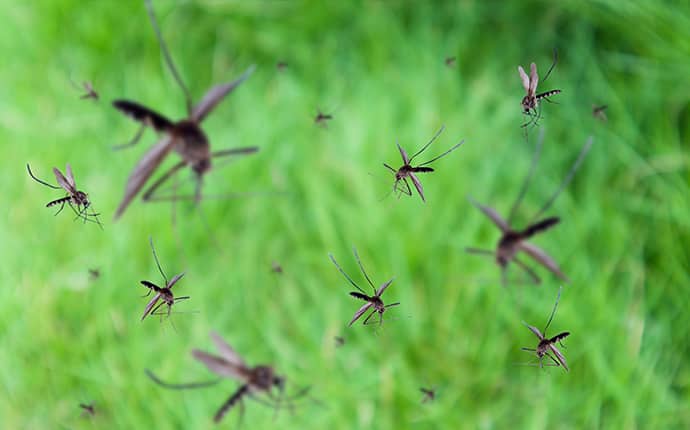 Our Mosquito Control Offerings
When you contact Owyhee Environmental for mosquito control, we'll gather some information from you, then provide you with a quote for our services right over the phone. You can also buy our residential mosquito service online. We'll also make recommendations about things you can do to decrease the mosquito populations on your property yourself. For instance, cutting back foliage and emptying areas of standing water helps reduce the number of mosquitoes in your yard.
Our mosquito control service consists of a treatment applied to your yard with our mosquito fogger. We treat the areas around your yard where adult mosquitoes rest during the day. These areas include trees, grasses, bushes, shrubs, and more.
Because mosquitoes are highly active, our mosquito control service is a recurring service. We will return to your property approximately every four weeks to treat it for the six months of the year when mosquitoes are most active.
However, we also offer one-time mosquito control services for special occasions. If you are hosting an outdoor party, wedding, concert, or other event and need the area treated for mosquitoes before your guests arrive, contact us to schedule an appointment.
Mosquito-Free Living In Idaho Is The Way To Go
Although no pest control company can 100% eliminate the mosquitoes from your yard, Owyhee Environmental can come as close as possible. Our mosquito control services will reduce the mosquito population on your property to levels that don't make it miserable to go outside. If mosquitoes are taking over your yard, contact Owyhee Environmental today.
Learn more about our residential and commercial pest control services.
Request Your Free Quote
Complete the form below to schedule your free quote with Owyhee Environmental.