Trustworthy Pest Management In Kuna, Idaho
Considered a true hidden gem of the Treasure Valley, the town of Kuna, ID, has a lot to offer. There are nice people, beautiful properties, and pleasant scenery. However, there are also pests lurking about, which is not an issue that any Kuna property owner wants to deal with. The most effective way to guard your home or business against the dangers of an infestation is to reach out to the pest experts.
Owyhee Environmental is a family owned and operated company that is proud to service both residential and commercial properties throughout Ada County and the surrounding areas. Our team believes that pest control is more than just killing bugs. It's a service that helps you live your most comfortable life. As we always say, "friends don't let friends do bugs," which is why we're here to protect you. We work hard to provide our customers with the very best. Call us today to get your complimentary inspection and estimate.
Home Pest Control In Kuna, ID
Your Kuna home is a place where you and your loved ones should feel completely safe and protected. Unfortunately, the presence of pests compromises that sense of security. If you want to guard your home and family against the dangers of pest infestations, it's important to address your pest control needs with a team of qualified pest professionals. Our residential pest solutions protect over 1,000 properties in the area, and we're here to protect you.
We eliminate pests from hard to reach areas, apply repellent to areas of concern, and effectively clear eaves of webs and nests. For continued protection, we use a protective barrier around the foundation to prevent entry. We schedule our ongoing services quarterly to keep your home protected moving forward. Contact us today to discuss your residential pest control needs.
Mosquito Control: What Kuna Residents Ought To Know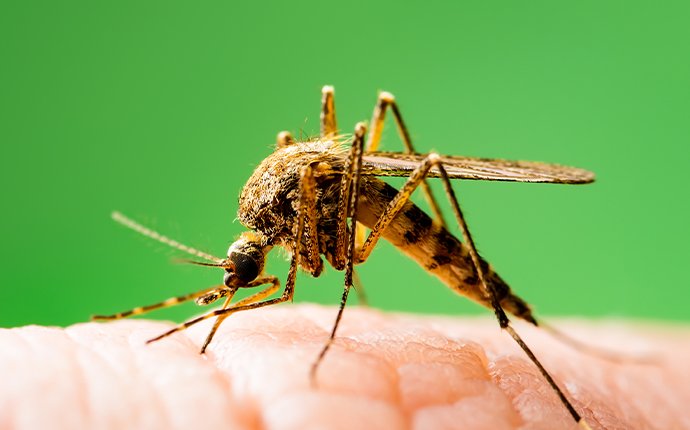 When it comes to mosquitoes, we all think of the notorious bites they give us. However, there may be more going on underneath the surface. Mosquitoes are vectors, meaning they carry diseases and spread them to their hosts.
While they feed on the blood of their host, they secrete their saliva into the bloodstream. If the mosquito that bites you is carrying an infectious disease, they could, in turn, transmit the infection into your bloodstream. So, yes, the itch is unpleasant, but there's a lot more at stake than a sleepless night of scratching.
Some of the more well-known mosquito-borne illnesses include West Nile Virus, Zika, and malaria, just to name a few. In order to avoid these conditions, professional mosquito protection is the only 100% effective way to go.
Get in touch with the team at Owyhee Environmental to hear more about our complete mosquito control and prevention solutions.
How To Prevent Mice From Getting Into Your Home In Kuna, ID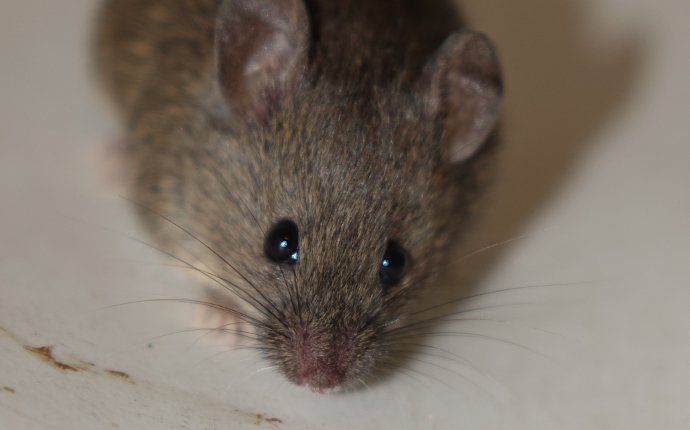 Mice may be small in size, but they can have some pretty big consequences for your home and those inside. They're unsanitary pests that gnaw on the structure of your house, meaning they pose some serious health and safety risks. If you want to be proactive in your efforts to protect your Kuna home from a rodent infestation, there are a few things you can do.
Be diligent about cleanliness, and clean up spills and crumbs as soon as they happen. Clear away sources of water that attract pests. Store your food in airtight containers. Take your garbage out regularly and store it outside in a trash can with a fitted lid. Seal off any entry points or small holes that rodents can sneak through. Install weatherstripping around the foundation and under doors. Cut back vegetation outside to prevent easier access to gutters. Exclude all possible access points.
Dealing with an infestation of mice in your come can be overwhelming, and that's why we're here to step in. Owyhee Environmental handles all kinds of rodent activity. We're experienced in the complete detection, elimination, and prevention of infestations, so get in touch with us to get started with reliable rodent control services.
Commercial Pest Control In Kuna, ID
Owning a business involves a lot of work and commitment. You have so much on your plate that the last thing you need to deal with is a pest infestation. Infestations cause a lot of problems for your business and everyone inside of it. That's why you should leave pest protection to the professionals. Many different types of businesses utilize our commercial pest services, such as healthcare, nursing homes, retail stores, warehouses, manufacturing, and agricultural facilities.
From our thorough inspection to a customized service plan made just for you, we have your back every step of the way. Ongoing commercial pest control services are available quarterly, bi-monthly or monthly as needed, and we're always available for same-day and emergency services. Get in touch with us today for a free, detailed quote. We'll discuss our service options and get your free inspection set on the calendar as soon as possible.
Request Your Free Quote
Complete the form below to schedule your free quote with Owyhee Environmental.