Rodent Control: What Business Owners In Jerome, ID Ought To Know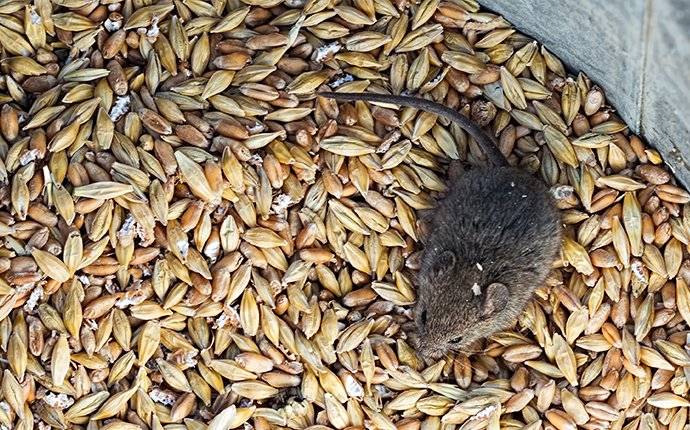 Unless you run a pet shop, it's safe to say that you don't want to discover rodents inside of your business. Rodent infestation causes serious problems around your facility, contaminating the premises and posing a real threat to the health and safety of your customers and employees.

It's important to be able to detect signs of rodent activity so you can deal with an infestation in a timely manner. There are a few common signs of rodent activity to watch out for, including droppings and nesting materials left behind in active areas, rubbing, gnawing, and chewing marks on food packing, wood, and along walls, as well as scratching and scampering noises coming from inside the walls at night.

If you suspect any rodent activity around your Jerome business, the best move is to contact the pest professionals. Owyhee Environmental is here to accurately detect and exterminate all rodent activity around your facility. We guarantee lasting results you can count on. So, call us today to get started.
How To Avoid Stinging Insects In Your Jerome, Idaho Backyard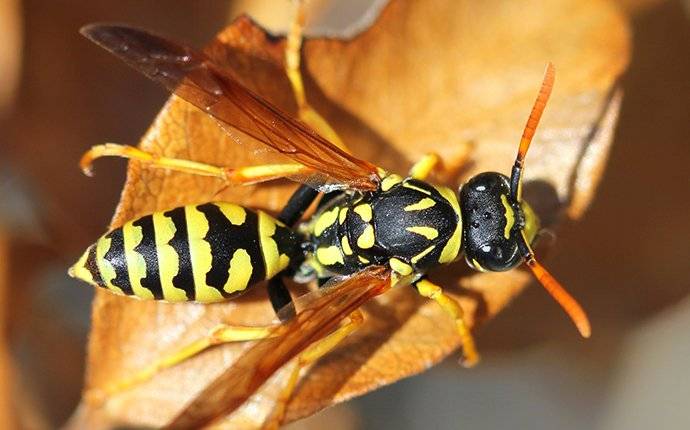 The term 'stinging insects' can seem kind of vague, but basically, they're defined as arthropods that carry venom and have stingers. When hunting for food, they inject venom into their prey. They tend to come out in the spring months when the temperature rises, looking for good locations to nest and lay their eggs.

Their presence around your backyard heavily increases your chances of getting bitten. Luckily, there are some preventative measures you can take to deter stinging insects from nesting on your property. The first thing to do is use caulking to seal up cracks and crevices around the porch. Also, be sure to cover up any holes in the ground using cement or grass.

Another helpful tip is to get rid of any accessible food sources, and don't leave them outside. Keep windows and doors closed when possible, and clean up spills right when they happen. Cover up piles of compost, and keep your garbage cans tightly sealed.

At the end of the day, the most reliable way to protect your property from stinging insects is to contact the experts. Owyhee Environmental is here to help you. Our stinging insect control and prevention solutions give you year-round protection from these venomous arthropods. Reach out to us today to learn more.
Request Your Free Quote
Complete the form below to schedule your free quote with Owyhee Environmental.