Keeping Your Idaho Home Pest-Free
As a homeowner, you want to keep your house pest-free, not only to protect your home but also to protect your family. Pests bring a variety of issues with them when they move into your house, and whether they like to chew, contaminate food, or spread disease-causing pathogens, you'll have to deal with these issues quickly to get them under control.
Owyhee Environmental provides residential properties with customized pest control designed to meet your needs with a low-impact approach that is effective and environmentally friendly. Our skilled Boise pest professionals will help keep pests out of your house with our warrantied service options.
Our Home Pest Control Process
Because protecting the inside of your home is our main goal, we believe the best offense is a good defense. Our low-impact repellent approach keeps pests out of your house in an environmentally friendly way.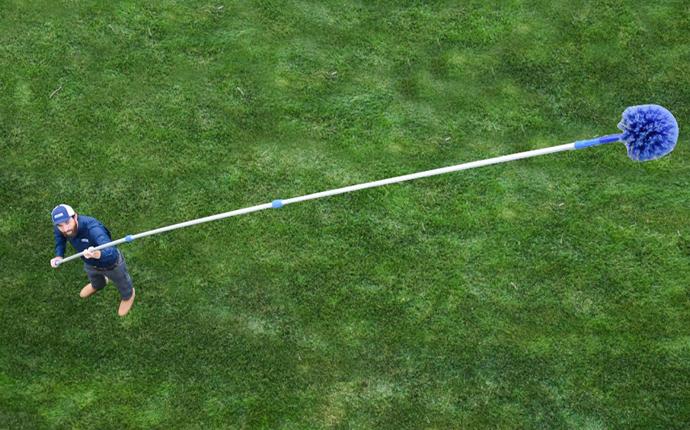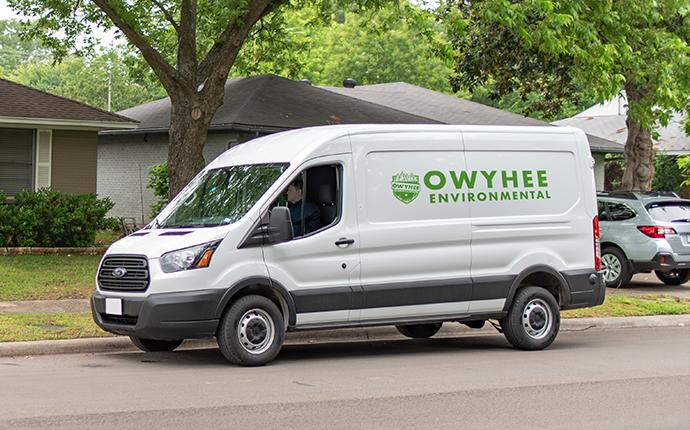 Our Specialty Pest Control Services
Rodent Control

Rodents are destructive and dangerous pests. Let Owyhee Environmental rodent control services eliminate them for you safely and effectively.

Mosquito Control
Mosquitoes can make life miserable. We offer recurring mosquito control services during mosquito season to keep them off your property.
Flea & Tick Control
Treating your yard for fleas and ticks gets rid of these dangerous pests and protects your family. We offer exterior and interior flea and tick control.
Frequently Asked Questions (FAQs)
Do you offer free inspections?
Our general pest control includes a free inspection and quote.
Do you guarantee your services?
We back our services with a pest-free warranty. Contact us to learn more.
Do you offer emergency services?
We offer emergency and same day services. If you have an emergency pest situation, contact us right away, and we'll be happy to help.
Request Your Free Quote
Complete the form below to schedule your free quote with Owyhee Environmental.