Save $70 On Our Premium Protection Plan
When you choose Owyhee Environmental to get rid of pests, we won't rest until you're satisfied with the results of your pest control services. Contact us today to get started with effective pest control near you and save on our Premium Protection Plan or receive $80 OFF our Complete Protection Plan!
*Offer Valid For New Customers Only!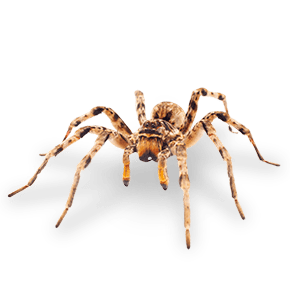 Local Boise, ID Pest Control Experts
At Owyhee Environmental, we offer comprehensive pest extermination services that quickly target the most common home and business-invading pests in Boise, Meridian, Eagle, Caldwell, Middleton, Kuna, Mountain Home, Twin Falls, Jerome, and the surrounding areas. Our Pest Protection Plans not only focus on efficient and effective pest removal, but are also designed to prevent those pests from returning. When you choose our locally owned and family operated company, you can say goodbye to pest problems, guaranteed!
Our Effective Pest Control Process
Here in Boise, ID and the surrounding areas, we face a wide variety of pest pressures, from general pests like ants, earwigs, house flies, and spiders to mosquitoes and rodents. However, no matter what pests you're dealing with, one thing is for sure: you'll want them gone as quickly as possible. However, pests can be difficult to get rid of on your own — which is why when home and business owners find themselves with a pest problem, they quickly realize that they need to call in the pest control experts!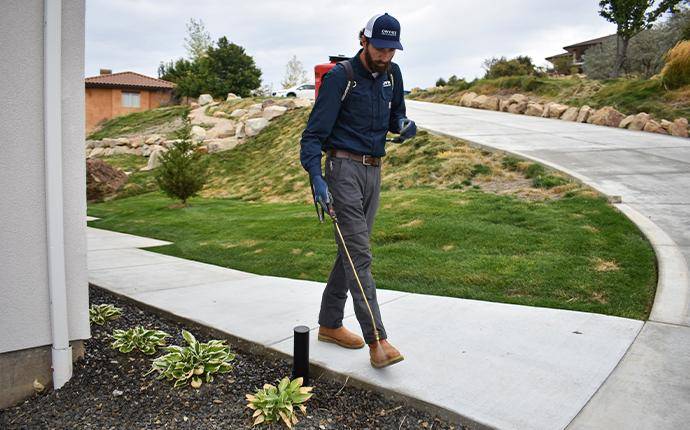 Free Inspection
At Owyhee Environmental, our pest control services begin with a free inspection. We will check the interior and exterior of your home as well as your yard to identify the existing pest problems you're dealing with and any conducive conditions that may be attracting them to your property. Once complete, we will discuss with you any recommendations we have and develop a plan that works for your home's needs and provide you with a quote for our services.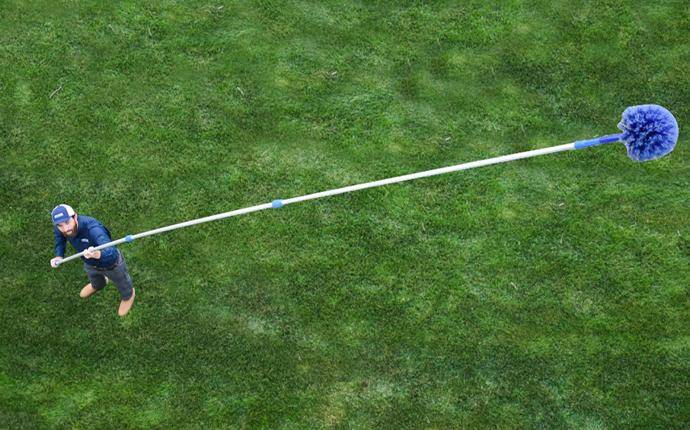 Treatment
We'll always sweep the eaves of your house to remove spider webs, wasp nests, and other pests. Our service professionals will then focus on the areas of concern identified during the inspection. Next, we establish a six-foot barrier all the way around your foundation out into your yard to keep pests from entering your home. We also make sure to pull out a ladder and treat the eaves with our long-lasting environmentally friendly repellent to stop pests that avoid the foundation.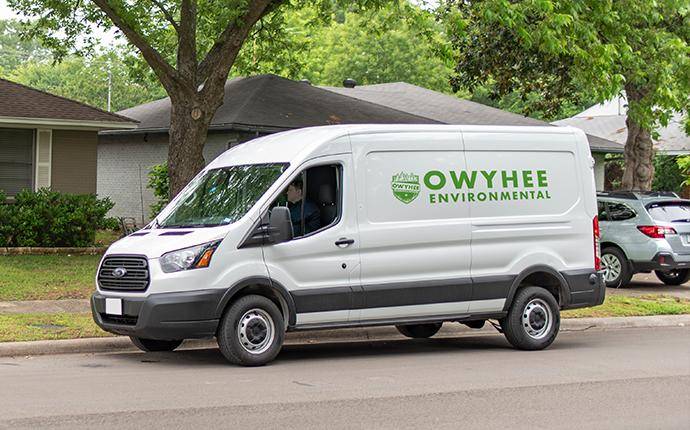 Follow-Up
We'll provide follow-up treatments every quarter that includes an exterior treatment. Owyhee Environmental can keep your home pest-free all year long by providing routine services. Interior treatments are available upon request except during the winter months which is when we'll treat crawlspaces, attics, and wall voids as pests tend to accumulate in these areas at this time. We back our services with a pest-free warranty! Contact us today for all the details.
Get Started With Owyhee Environmental Today