Pest Protection For Your Idaho Business
Pests are a problem in Idaho through all 12 months of the year. If they manage to get into your business, you have serious reasons for concern because although some pests are simply a nuisance, others will make it difficult for your business to thrive.
Pests do a variety of things when they move into a new location, including causing damage to the building and spreading illness-causing pathogens around. Protecting your business from pests not only safeguards your facility but also keeps your customers and staff happy and healthy. For pest control solutions that meet the specific needs of your business, look to Owyhee Environmental. We provide customized pest control for businesses throughout Idaho.
Environmentally Friendly
Because we believe that the best offense is a good defense, we provide services that repel pests from the outside. This method protects the inside of your business from pests with a low-impact, environmentally-friendly approach. Plus, because we are committed to keeping pests out, we fully warranty the inside of your business.
Our Commercial Pest Control Process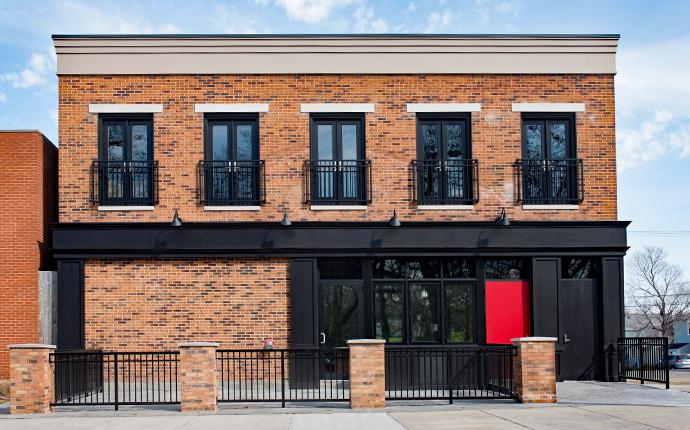 Inspection & Treatment
Before treatment, we perform a thorough inspection of your property to diagnose and investigate any current pest issues. We also identify conditions that may attract pests in the future and make recommendations about how to remedy those conditions. Once our inspection is complete, we'll tailor an Integrated Pest Management (IPM) strategy to meet your business's specific needs.
Our Specialty Pest Control Services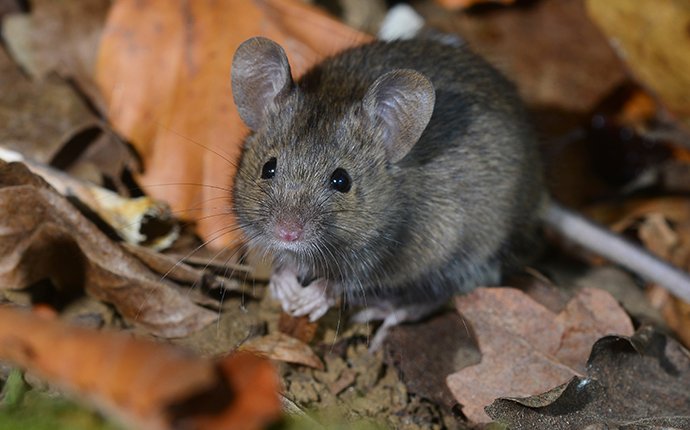 Rodent Control
Rodents are dangerous pests to have infiltrate your business. Keep them out with rodent control from Owyhee Environmental.
Mosquito Control
If you have an outdoor event coming up and need to get the mosquitoes under control, Owyhee Environmental can help with our mosquito control.
Flea & Tick Control
Fleas and ticks can spread serious illnesses to the people they bite. Keep them off your property with the help of flea and tick control services from Owyhee Environmental.
Frequently Asked Questions (FAQs)
What types of businesses do you service?
We offer our services to a wide range of industries. These include health care facilities, nursing homes, retail stores, warehouses, manufacturing facilities, and agricultural facilities.
Do you offer emergency services?
We do! If you have an emergency pest concern, contact us, and we'll work with you to resolve it as quickly as possible.
Are your treatments guaranteed?
We offer a pest-free warranty with our general pest control services. Contact us to learn more.
Request Your Free Quote
Complete the form below to schedule your free quote with Owyhee Environmental.