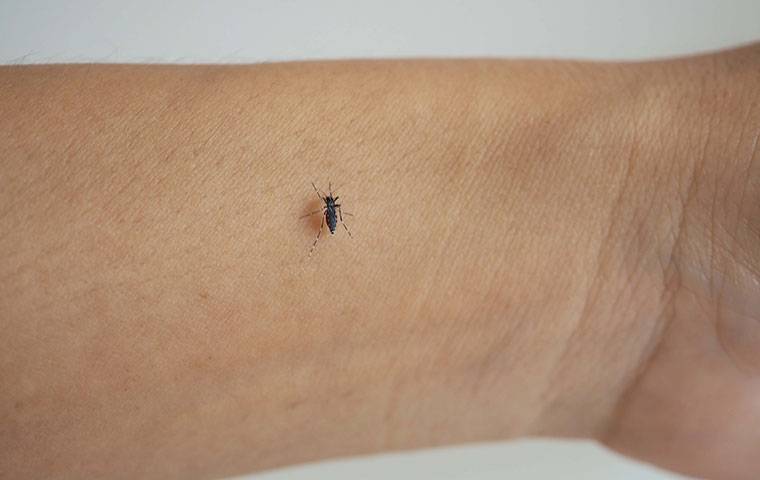 Are you tired of dealing with mosquitoes around your home? Discover this all-inclusive mosquito prevention and control guide.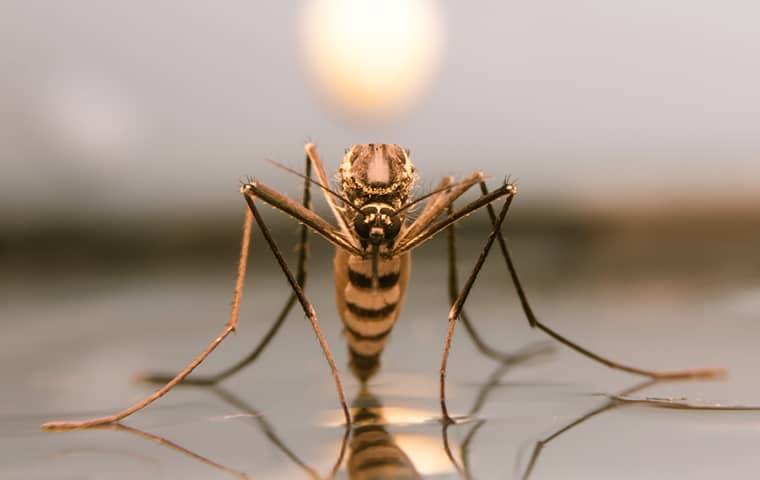 Are mosquitoes causing you to avoid spending time in your yard area? Take action to oust these harmful pests by consulting with a pest control professional.
Request Your Free Quote
Complete the form below to schedule your free quote with Owyhee Environmental.