How To Successfully Keep Rodents Out Of Your Boise Home For Good
June 27, 2022
Keeping rodents out of your Boise home can be a challenge, but it is possible with the proper prevention tactics and assistance from pest control in Boise. Our article gives you the top tips for keeping different types of rodents away and protecting your home from pests.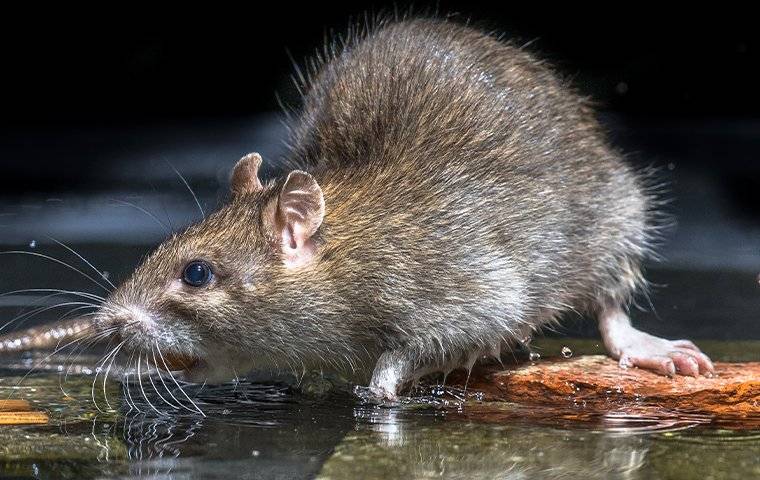 Top Rodent Entry Points
All rodents are highly skilled at entering through the small gaps and cracks around your home to access shelter, food, and water that your property can offer. It is essential to learn where these rodent entry points are around your home to keep all types of rodents out for good. Below, we list the most common entry point you should be aware of:
The gaps around windows, doors, on your home's roof, and your home's foundation.
Any gap or hole around utility areas, plumbing, or electrical wiring crosses into your home from the outside.
Crawl spaces that have either gaps or vents leading into your home.
Vented areas around the foundation of your home or the attic and roof.
Pipes that lead from outside your property into the sinks, toilets, and washing machines inside.
It would help if you also kept in mind that most rodents can fit through holes no larger than a dime – it is important to pay close attention when looking for rodent entry points, as even a small gap can let this pest inside.
What To Do If You Spot An Entry Point
If you spot an entry point around your home, you should be taking steps to patch it up immediately (we discuss this below). Your next, equally as important, step to take is to contact our experts at Owyhee Environmental. Our professionals will be able to determine if a significant rodent infestation is underway in your home and will help you track down any entry points that you missed. From there, you can receive help and advice on eliminating all kinds of rodents in your home and protecting your property from reinfestation.
How To Patch A Rodent Entry Point
Patching up rodent entry points is essential if you want to get rid of rodents and stop them from invading your home. You should always work with a pest control professional once you discover rodent entry points, but you can follow these steps to patch up these spaces to keep rodents out in the meantime:
Select a chew-proof material that rodents can't gnaw through, such as steel wool or metal sheeting.
Inspect the areas around windows, doors, your roof, and the foundation of your home thoroughly for small rodent-sizes cracks.
After determining the location for all rodent entry points, put the chew-proof material into place with caulk to fully seal up the area.
You can build more of a rodent defense by investing in sturdy window and door screens, weather and door stripping, and chimney caps to keep these pests out.
Sealing these entry points may be guarding the health and safety of yourself and your family, but the best thing to do is to partner with the experts at Owyhee Environmental.
Rodent Entry Point Elimination Service By Rodent Solutions
If you're having trouble locating or sealing up rodent entry points, you should be contacting Owyhee Environmental as soon as possible for rodent elimination services. Our experts at Owyhee Environmental can help you determine your most significant rodent problem areas and will eliminate any active infestation of this pest so you can rest easy and stop worrying about rodents invading your home.
Previous
Next