A Useful Fall Pest Prevention Guide For Boise Homeowners
October 20, 2022
With each passing season, local homeowners will encounter different types of pests. This region's most common creatures include ants, cockroaches, spiders, mice, and many flying pests.
Are you a Boise-area homeowner currently struggling with an indoor or outdoor home pest control problem? A professional Boise pest control company will visit the property, make various key assessments, and explain the best pest control solution for home-invading pests.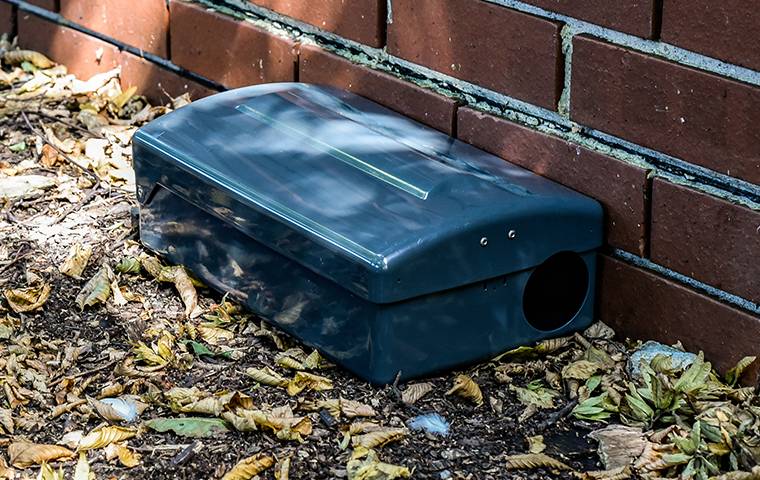 As The Weather Gets Cooler, Pests Try Harder To Come Inside
Some of the pests that will venture indoors as the weather cools include those known for overwintering, such as box elder bugs, stinkbugs, ladybugs, and some cockroach species. Property owners should implement prevention methods, including limiting attractants, properly maintaining the property, and implementing exclusionary measures.
Pest Infestations Can Damage Property And Create Health Risks
Many types of pests pose health-related concerns when contaminating food, triggering allergic reactions, or carrying harmful parasites. Meanwhile, many pests create costly property damage, such as termites that erode wooden structures, rodents that chew through wires and cables, and moths that damage clothing and upholstered belongings.
Six Natural And Effective Fall Time Pest Prevention Tips
Property owners should understand that limiting the presence of unwanted critters requires adopting various best practices for interior areas and also implementing measures for preventative pest control outside the home. Some of the best natural ways of preventing pest-related intrusions include:
Check the lower exterior area of the structure near the foundation for any crevices or cracks that might serve as potential points of entry and fill them with a durable caulk or sealant.
Move unnecessary clutter or debris from the exterior area adjacent to the structure, including firewood, leaf piles, tarps, and other objects that pests might use to hide.
Manage trash containing food scraps indoors and outdoors by ensuring that bags remain inside durable garbage receptacles.
Adopt excellent cleaning habits, particularly in kitchen areas, such as regularly sweeping up crumbs, wiping countertops, and never leaving dirty dishes out overnight.
Limit unnecessary water, moisture, or humidity accumulations by fixing leaky hoses or spigots, keeping gutter systems clear, and properly ventilating basements and crawlspaces.
Avoid leaving bright exterior lights on after dark, particularly near entryways, which often attract types of flying insects. Consider replacing standard bulbs with yellowish LED-style options.
While the aforementioned tips are typically effective, they are no substitute for services performed by trained professionals. A licensed pest control expert receives proper training regarding natural home pest control solutions that are both safe and effective.
As a local service provider, Owyhee Environmental recognizes the importance of operating in a manner that protects humans, pets, and the physical environment that we share. Our management team emphasizes continual education that supports environmental safety, wellness, and comfort without taking shortcuts or compromising.
Contact Owyhee Environmental For A Pest-Free Home All Year
When it comes to home pest control services, Owyhee Environmental continues delivering results for homeowners in the Boise region that are struggling with rodents, fleas, ticks, cockroaches, and a host of other troublesome and potentially harmful pests that may infiltrate homes.
One-size-fits-all pest control measures are largely ineffective, and you deserve solutions designed specifically for your home pest control needs. Therefore, our specialists perform an exhaustive initial inspection of the premises and create a truly customized strategy for your home or commercial property in Boise.
Although the seasons change throughout the year, our team of qualified technicians remains resolute in our commitment to ensuring customer satisfaction. Feel free to contact us regarding a consultation. Keep in mind that our staff is often available to respond on the same day for those with more time-sensitive pest-related problems.
Previous
Next