A Great Pest Control Solution For Your Boise Business
January 25, 2023
No customer likes dealing with pests, especially when they are out and about trying to enjoy their day. One cockroach at a restaurant can deter a patron from ever returning. One hole in a piece of manufactured clothing is enough to deter someone from buying that brand ever again. One sting from a wasp will drive a client away, never to return. We are going to break down the problems that different types of pests cause in Boise today and offer some solutions to protect your local business. Call Owyhee Environmental now if you have questions about professional pest control in Boise and schedule an appointment for your local business to receive service.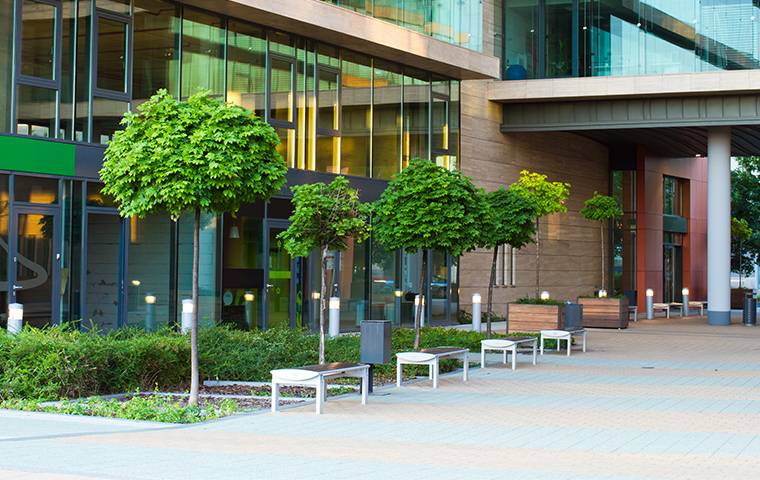 The Pests That Can Invade Businesses In Boise
Before we talk more about commercial pest control, we think it is important that you know how different types of pests might affect your business. If you deal with food, you are more likely to have trouble with invasive creatures like cockroaches, pantry moths, and ants. These insects like to steal and contaminate food sources. If you own a factory that produces clothing, you might have trouble with fabric-eating bugs like silverfish, carpet beetles, and clothing moths. Businesses that work in hospitality and sleeping arrangements often struggle with biting pests like fleas, ticks and even bed bugs. If you need help identifying what pests might cause trouble for you, talk to our team. We understand invasive species and their motivation for invading different businesses.
How Pest Infestations Can Damage A Business
The damage pests can cause to a business come in two forms; damage to reputation and damage to physical property. Almost all pests damage a reputation with their presence. All it takes is one cockroach in a bowl of soup or a dead mouse in a shipped product to cause serious harm. On the other side of things, some pests damage items and structures. Rodents chew holes through walls and tear up insulation, fabrics, and paper; termites and carpenter ants damage structural wood; and silverfish and carpet beetles chew holes through clothing, rugs, and upholstery. We would be happy to pay you a visit to assess how susceptible your business is to pest damage.
Easy Pest Prevention Tips To Implement In Your Business
We are firm believers in teaching a man to fish. We also understand that not all men have time to fish and, in fact, have bigger fish to fry. For this reason, we want to provide you with some DIY pest prevention tips with the knowledge that commercial pest control is easier and might better serve your needs. Here are some tips to start with today.
Make sure your building's exterior is properly sealed.
Address moisture problems in and around your business building.
Keep things clean and tidy.
Invest in trash cans with tight-fitting lids.
Keep unscreened windows and doors closed when they are not being used.
These tips may seem simple, however, the only way they work effectively is if they are done perfectly. For fast and reliable commercial pest control in Boise, turn to our team at Owyhee Environmental.
The Best Pest Control Solution For Your Business
You don't need blanket coverage for pest problems, you need a partner that will guarantee your business stays safe from pest activity, year-round. This is what we offer at Owyhee Environmental. Our team is licensed and trained to handle and prevent pest infestations for all sorts of local businesses. We would be happy to pay you a visit, shake your hand, and discuss our pest control services.
Call now to learn more about quality commercial pest control in Boise and find a treatment time that works for your business.
Previous
Next