About Owyhee Environmental
Owyhee Environmental was founded in 2019 after the owner, Jordan Killpack, spent several years working with the industry's top pest control providers. We proudly serve Southern Idaho including the Treasure Valley area – providing pest control solutions to residential and commercial properties.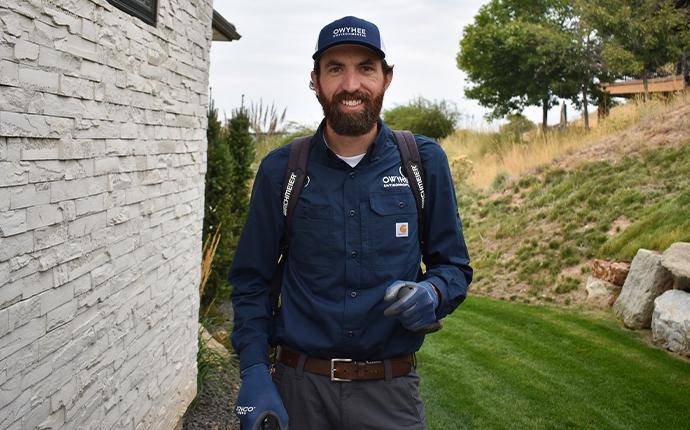 Our Story
Our story is your story: Idaho values, middle-class upbringings, a work ethic that comes from years on the farm, and the conviction that pest control is more than just killing bugs. Owner Jordan Killpack created Owyhee Environmental as an alternative to oversized, expensive pest control corporations. Jordan and his team are the Navy Seals of the pest control world. A small elite team that gets the job done right.
Why Choose Our Company
When pests move into your home or business, why should you choose Owyhee Environmental?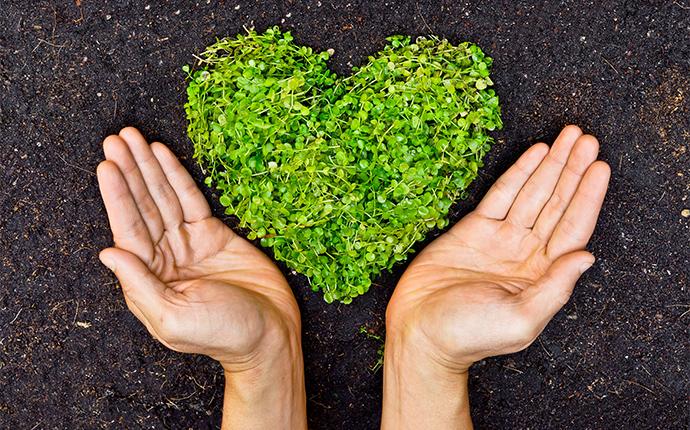 We give families the environmentally-friendly, and affordable solutions you've been seeking.
We are family owned and operated.
We provide quality service to meet your needs.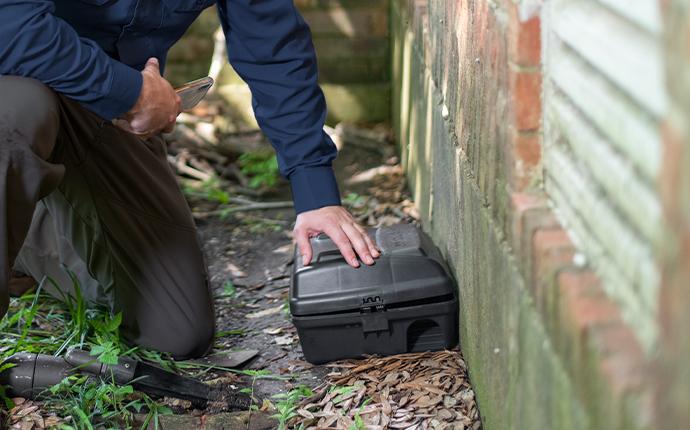 We offer same-day and emergency services.
We provide free inspections for general pest control.
We warranty our work.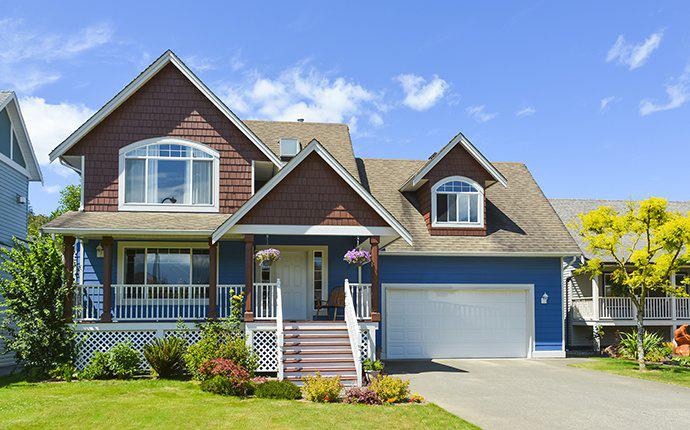 We offer home pest control and commercial pest control.
We provide general and specialized pest control services.
We are members of the National Pest Management Association, and the Idaho Pest Management Association.
Friends Don't Let Friends Do Bugs
Owyhee Environmental provides our customers with environmentally friendly, high-quality solutions to your pest concerns. Offering affordable services backed by our pest-free warranty, you are in good hands when you choose Owyhee Environmental. Call us for a free quote.
Idaho's Best Business Awards! Owyhee Environmental Was Named Best of IDAHO & The Treasure Valley!
Request Your Free Quote
Complete the form below to schedule your free quote with Owyhee Environmental.